We Turn Ideas Into

Works of Art
For each project we establish relationships with partners who we know will help us create added value for your project. The way we undertake projects is based on permanently applying values that reinforce each other: socio-cultural value, experiental value, building-technical value and economical value.
Read more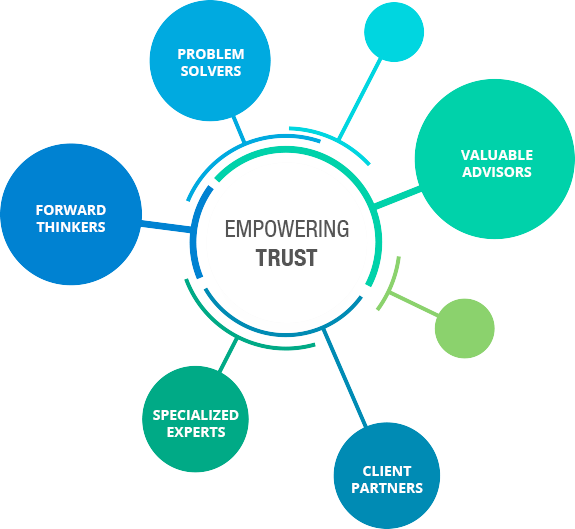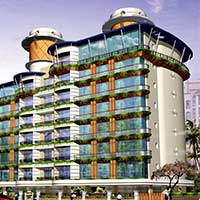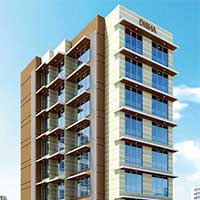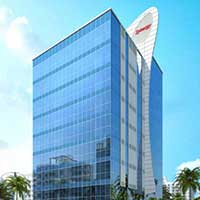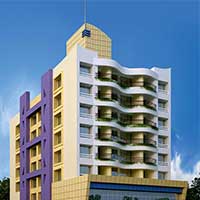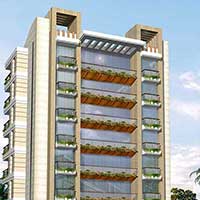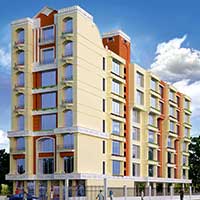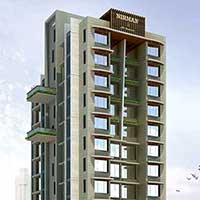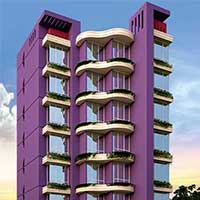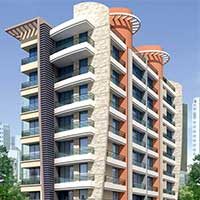 Elizabeth Home
Santacruz (W)
JPV has always kept his word and we would go further, and say that has delivered more than what was promised.
Disha
Dahisar (W)
I am associated with him in some of the project because of his goodwill and 100% transparency in business.
Synergy
Malad (W)
One of the best commercial project in the vicinity standing tall with the best quality construction.
Janet Castle
Malad (W)
100% Trust in any Investment opportunity offered by the developer. We all members are very fortunate to entrust the redevelopment work of our society to him.
Pratap Enclave
Goregaon (W)
The Developer kept his word by giving possession on time, by giving O.C. on time, by giving conveyance and giving responses to our concerns.
Samarth
Malad (W)
we will recommend JPV Realtors to our friends, relatives and other societies for redevelopment.He had kept all his words related to project and they were always helpful during the entire project.
Nirman
Malad (W)
JPV Realtors was chosen by us for quality constructions and timely possession of the project.
Manav Castle
Malad (W)
JPV Realtors fulfilled what they promised.
Vidyapati
Andheri (E)
It was trust and faith in capacity of Mr.Jigar Vora, the result of which is that our building vidyapati is standing tall and proud in this area.
DISCLAIMER
This disclaimer ("Disclaimer") will be applicable to the Website. By using or accessing the website you agree with the Disclaimer without any qualification or limitation. The Company reserves the right to add, alter or delete material from the Website at any time and may, at any time, revise these Terms without notifying you. You are bound by any such amendments and the Company therefore advise that you periodically visit this page to review the current Terms.

The Websites and all its contents are provided with all faults on as "as is" and "as available" basis. No information given under this Website creates a warranty or expand the scope of any warranty that cannot be disclaimed under applicable law. Your use of the Website is solely at your own risk. This website is for guidance only. It does not constitute part of an offer or contract. Design & Specifications are subject to change without prior notice. Computer generated images are the artist's impression and are an indicative of the actual designs.

The particulars contained on the mentioned details of the Projects/developments undertaken by the Company including depicting banners/posters of the Project. The contents of this website should be read along with the details as submitted to RERA and anything that is inconsistent with the RERA certificate and details as uploaded by the RERA, such information shall not be construed as an advertisement. You are therefore required to verify all the details, including areas, amenities, services, terms of sales, payments, images, materials, stock photography, projections, details, descriptions and such other information currently available and/or displayed on the website and other relevant terms independently with the sales team/ company prior to concluding any decision for buying any unit(s) in any of the said projects. To find out more about a project / development please telephone our sales centre's or visit our sales office during opening hours and speak to one of our sales staff.

Please note, that we are not accepting any bookings or allotments based on the location details as mentioned in the upcoming project as displayed on the website.

In no event will the Company be liable for claim made by the users including seeking any cancellation for any of the inaccuracies in the information provided in this Website though all efforts have to be made to ensure accuracy. The Company will in no circumstance be liable for any expense, loss or damage including, without limitation, indirect or consequential loss or damage, or any expense, loss or damage whatsoever arising from use, or loss of use of data, arising out of or in connection with the use of this website.
I Agree