We Turn Ideas Into

Works of Art
For each project we establish relationships with partners who we know will help us create added value for your project. The way we undertake projects is based on permanently applying values that reinforce each other: socio-cultural value, experiental value, building-technical value and economical value.
Read more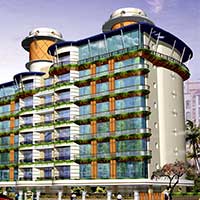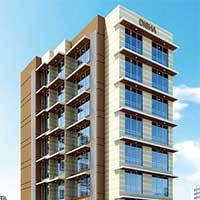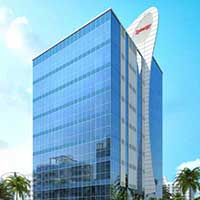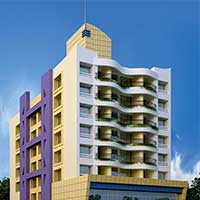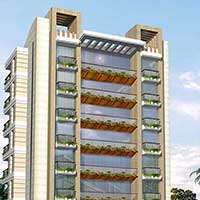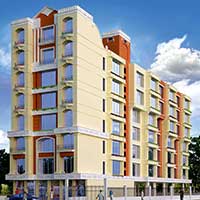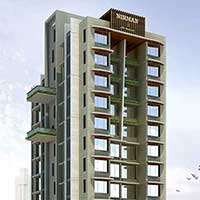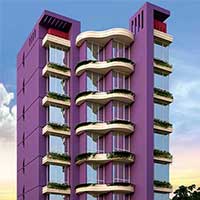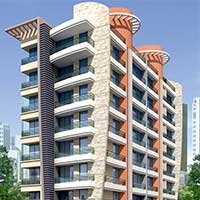 Elizabeth Home
Santacruz (W)
JPV has always kept his word and we would go further, and say that has delivered more than what was promised.
Disha
Dahisar (W)
I am associated with him in some of the project because of his goodwill and 100% transparency in business.
Synergy
Malad (W)
One of the best commercial project in the vicinity standing tall with the best quality construction.
Janet Castle
Malad (W)
100% Trust in any Investment opportunity offered by the developer. We all members are very fortunate to entrust the redevelopment work of our society to him.
Pratap Enclave
Goregaon (W)
The Developer kept his word by giving possession on time, by giving O.C. on time, by giving conveyance and giving responses to our concerns.
Samarth
Malad (W)
we will recommend JPV Realtors to our friends, relatives and other societies for redevelopment.He had kept all his words related to project and they were always helpful during the entire project.
Nirman
Malad (W)
JPV Realtors was chosen by us for quality constructions and timely possession of the project.
Manav Castle
Malad (W)
JPV Realtors fulfilled what they promised.
Vidyapati
Andheri (E)
It was trust and faith in capacity of Mr.Jigar Vora, the result of which is that our building vidyapati is standing tall and proud in this area.